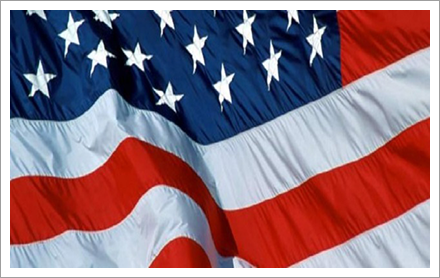 Leadership
The IWA team brings over 100 years of combined experience.
Learn more about the IWA staff below.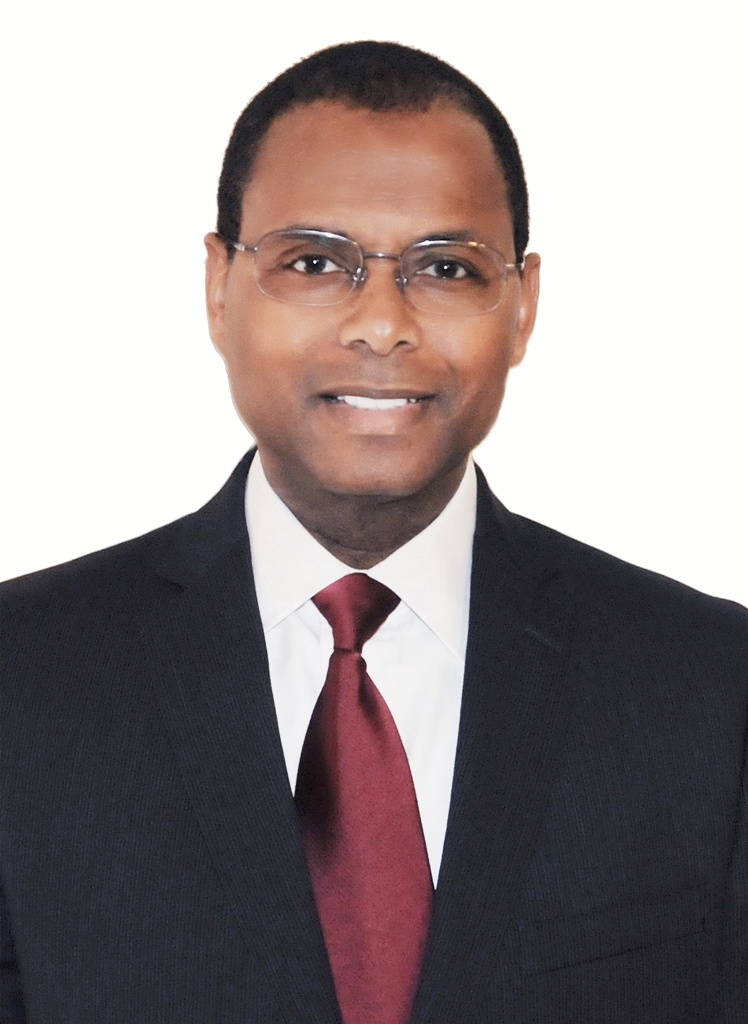 Ivan C.A. Walks, MD - President & Chief Executive Officer
Dr. Walks is a former District of Columbia (DC) Chief Health Officer (CHO) and Director of the District's Department of Health (DOH). During his tenure, he received from then Mayor Anthony Williams a Distinguished Public Service Award for the successful management of the agency's $1.5 billion budget.
Under Dr. Walks' watch, infant mortality rates in the District dropped to an all time low. He was intimately involved in the design and implementation of the internationally recognized DC Healthcare Alliance. Dr. Walks was also instrumental in the design and execution of a number of community-based forums that focused on raising awareness for public health threats and bringing healthcare education to each District Ward in an audience relevant and culturally sensitive manner.
Since leaving government, Dr. Walks has led the delivery of IWA technical assistance to and support of the District's Lead Coordination Initiative. This work was from within a multi-stakeholder environment and focused on developing prevention/intervention strategies for mitigating and eliminating the causes of lead poisoning among DC's children.
In addition, Dr. Walks played a significant part in bringing the U.S. Department of Health and Human Services (DHHS) and the National Urban League together to collaboratively develop a health marketing campaign to curb adolescent obesity among African Americans. That work not only impacted African Americans nationally but also those campaign participants who resided in the Nations' Capital.
Further, Dr. Walks was the senior IWA resource responsible for instigation of the public-private partnership that resulted in the "MY FAMILY KNOWS" Human Papillomavirus (HPV) public information campaign. The goal was to provide grassroots outreach to the African American and Hispanic American communities within the District of Columbia, promoting needed health education on the threat of HPV infection among young girls and women, the relative merits of early vaccination as a preventative measure, and a DC law mandating vaccine administration to school aged girls.
Dr. Walks is recognized by many Federal, State, and local government leaders as well as health and wellness advocates as an authority on health disparities and the design of intervention strategies. He provided cultural sensitivity subject matter expertise on an engagement with the Maryland Department of Health and Mental Hygiene (DHMH).
On that project, Dr. Walks along with a number of IWA resources worked with the Office of Minority Health and Health Disparities (MHHD) and Office of Communications to generate H1N1 (Swine Flu) information, materials and communications that are culturally relevant for the distinct and diverse populations across the State. A component activity of that effort was the development and delivery of Outreach Competency Skills Training to selected community health workers who were tasked with implementing sustainable minority outreach and technical assistance within their assigned communities.
Dr. Walks was awarded his Doctor of Medicine (MD) by the University of California at Davis School of Medicine, a Trans-Cultural Psychiatry Fellowship by the University of California at Los Angeles (UCLA) Neuropsychiatric Institute, and a Primary Care Policy Fellowship by the U.S. Department of Health and Human Services (DHHS), Public Health Service (PHS). He has served as an Adjunct Associate Professor of Health Services Management and Leadership at The George Washington University School of Public Health and Health Services and an Assistant Professor at the Howard University School of Public Health.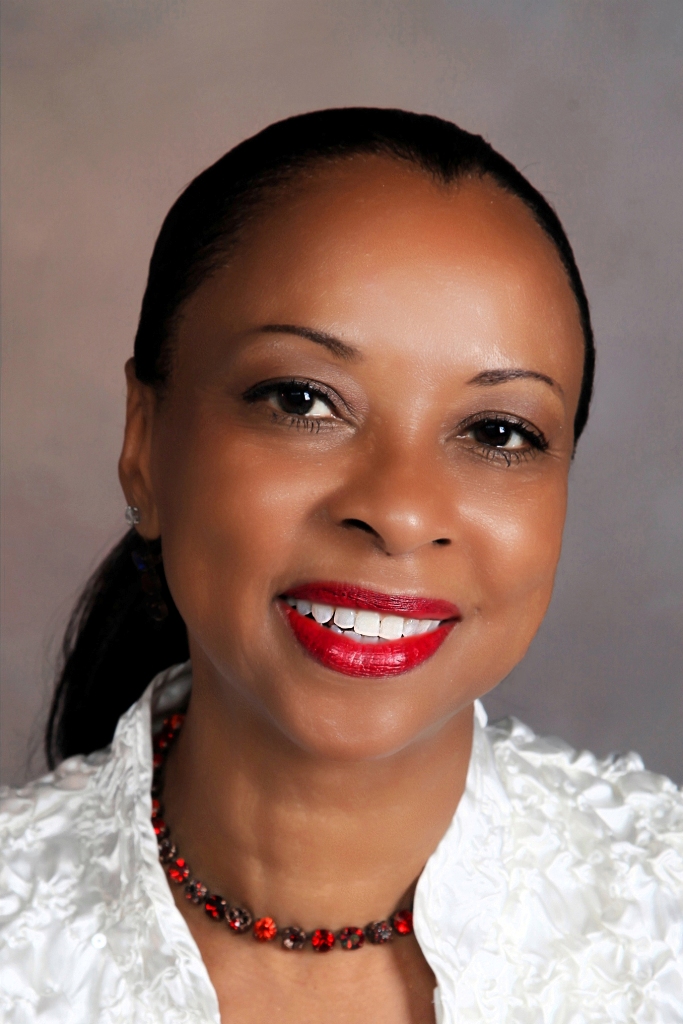 Jeanell J. Hines, MA - Chief Operations Officer
Ms. Hines brings over twenty years of executive management, project management, and sales management experience to Ivan Walks and Associates. Along her many Executive Management positions, Ms. Hines has been the Owner and Developer of small business enterprises. In many of the above positions, Ms. Hines developed company operational systems; protocols, policy, best practices, SOP, team building strategies, compensation packages, sales incentive programs, and marketing and promotion strategies. Ms. Hines is also a highly skilled trainer, instructor, researcher, problem solver and facilitator of teams and groups.
Ms. Hines has earned a MA, in Public Administration (Ford Foundation Fellow), and a BA, in Political Science from Howard University, Washington, DC. She has completed an Executive Programs Certificate, College of Business Administration and the National Association of Broadcasters, from The University of Notre Dame, Notre Dame, Indiana.
In addition, Ms. Hines has completed over 400 hours in Certificate Programs in; Management, Leadership, Sales, and Technology.
Ms. Hines excellent sales skills have earned her numerous top sales and outstanding sales and service awards throughout her career.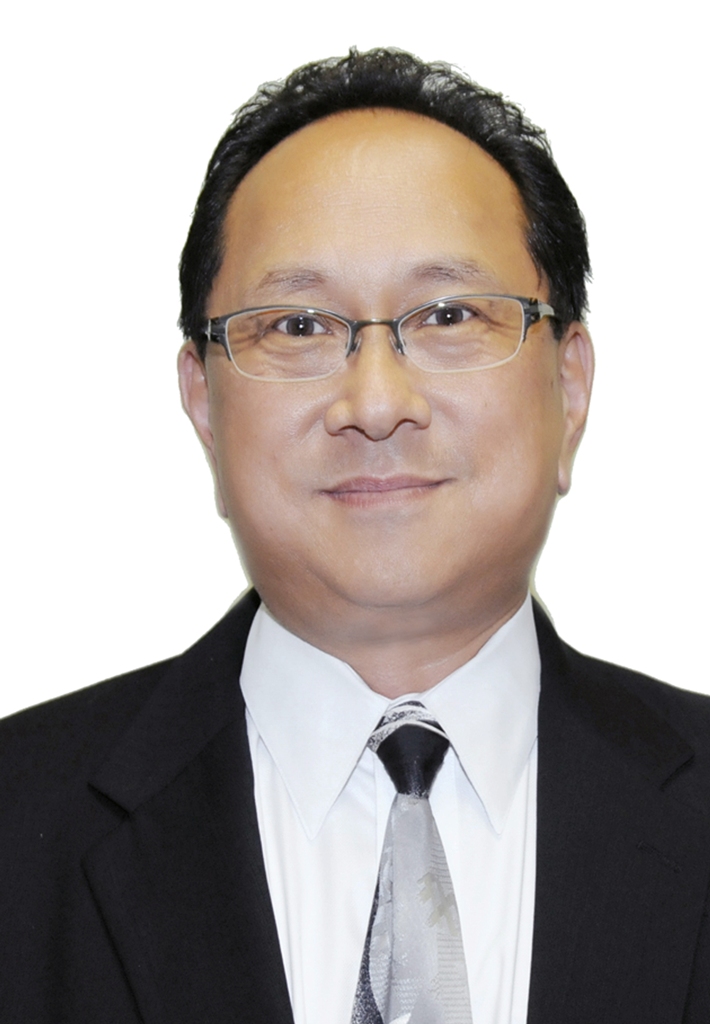 Franklyn Shih, MD - Chief Medical Officer
Dr. Franklin Shih brings over twenty five years of experience as a Physician. He was raised in Golden Colorado. His undergraduate degree is from The University of California at Berkeley in Chemical Engineering. Dr. Shih completed medical School at the University of California at Davis. He completed his residency at the University of California at Irvine.
Dr. Shih specializes in Physical Medicine, Rehabilitation (Physiatry) and in Electrodiagnostic Medicine.
Dr. Shih served as the Chief Resident at the VA Long Beach Medical Center, and UCI Medical Center. Dr. Shih was the president of Rehabilitation Associates of Colorado and is presently an instructor for the Colorado Division of Workers Compensation accreditation course.





Randall D. Miller, MD - Medical Director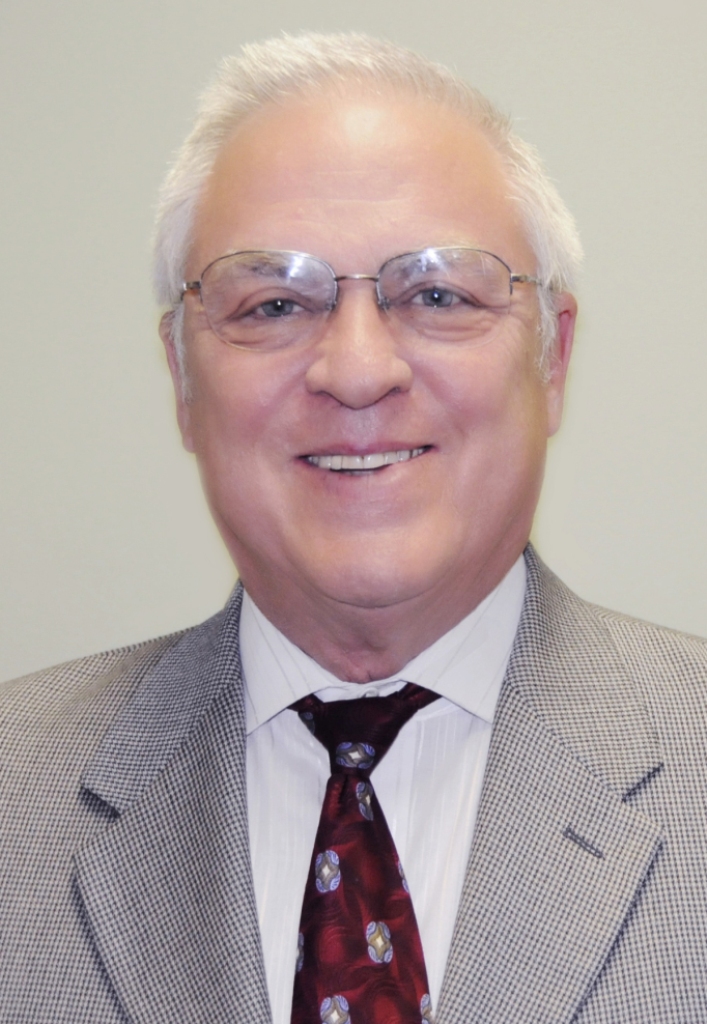 Randall Miller, MD, received his medical training from the University of Washington School of Medicine. He completed the Family Practice Residency Program at Eastern Maine Medical Center.
Following 18 years in private practice, Dr. Miller began the practice of military medicine first with the VA, and later with the US Army, serving as the Director of the Medical Board Department of MEDDAC Alaska.
In 2012, Dr. Miller became Medical Director of the Ivan Walks TDRL project. "Providing accurate medical assessment of our Wounded Warriors during the transition from military to civilian life is a vital link in the chain of care"
Dr. Miller's accomplishments include;
4 years providing care to active duty soldiers, and performing Medical Evaluation Board evaluations for the U.S. Army
6 years providing medical care to U.S. Service Veterans through the Department of Veterans Affairs
16 years in Family Medicine Group practice in a small town setting
Administrative and Medical Director experience at a county medical bureau, a Job Corp program,
and various community organizations
Peer review and medical leadership experience as Family Practice department, and utilization
review committee chair in a community hospital setting
Dr Miller is a Fellow of the American Academy of Family Practice