THE IWA STORY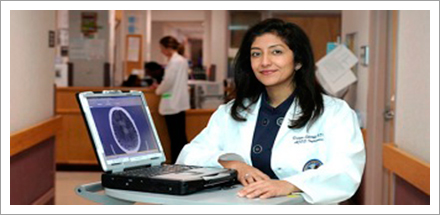 Following a successful tenure as the District of Columbia's Chief Health Officer and Director of the Department of Health (DOH), Ivan C.A. Walks, MD established Ivan Walks & Associates (IWA) as a health policy and disaster preparedness consulting firm. That was back in 2002.
Since then, Ivan Walks and Associates has expanded to include a multi-disciplinary team of health professionals, organizational and behavioral specialists, social scientists, public safety experts and technologists. Our engagements have included public health strategic planning, community outreach, cultural competency consulting /training and the definition of health information technology (HIT) requirements. A particular company focus is our work with the US Army providing comprehensive medical and psychosocial evaluations for Wounded Warriors who are in the TDRL Program. Over the past few years, our body of work, client list and reputation for exemplary performance has dramatically driven IWA's growth as both a company and brand.
IWA is a credible and highly competent minority and Veteran-Owned Small Business focused on interventions to enhance Health and Human Services as well as Military and Veteran Health Services. Our mission is to understand the unique challenges our clients face, and then combine traditional and innovative methodologies to deliver solutions that are clear and measurable.
For Partnering or Business Opportunities Contact Jeanell J. Hines, Chief Operations Officer
Email: Jeanellhines@ivanwalks.com
Phone: 301-583-5191 Ext. 8503